Some of you may recall my project, "A Society of Wonder," which was a collection of 60 portraits that I took of different people standing behind frosted glass. The project beckons people to look beyond the details of race, gender, and age that so often are used to divide us.
These are hot button topics in our culture right now. We are bombarded with news-that-is-not-new about the latest act of violence, and each one draws those lines of division even harsher. These events and the arguments they spark emphasize our differences, which make the fissures between us wider and deeper.
I find it incredibly difficult to process the tragedy du jour–and just as impossible to rise above the fray and maintain a peaceful mind. I am so bothered by these worldly current events that I purposefully avoid certain media in order to maintain this balance.
But I hope, that through each of the pieces I create, I create more bridges than we currently see burning. This is the purpose of my latest work, 1World, which moves a step beyond the "blurring" of people's differences to a focus on what unites us. More than ever, we need reminders of our common ground, and to work towards coming together rather than coming apart.
1World is a part of Intentionally Welcoming Communities, an initiative led by local artist John Steines. I'm fortunate to be a part of an artist community that drives a social message. Collaborations like this tell me, "We can become the examples of change and unity that this one world of ours needs right now."
In the fitting words of Charles Baudelaire, "Evil is done without effort, naturally, it is the working of fate; good is always the product of an art."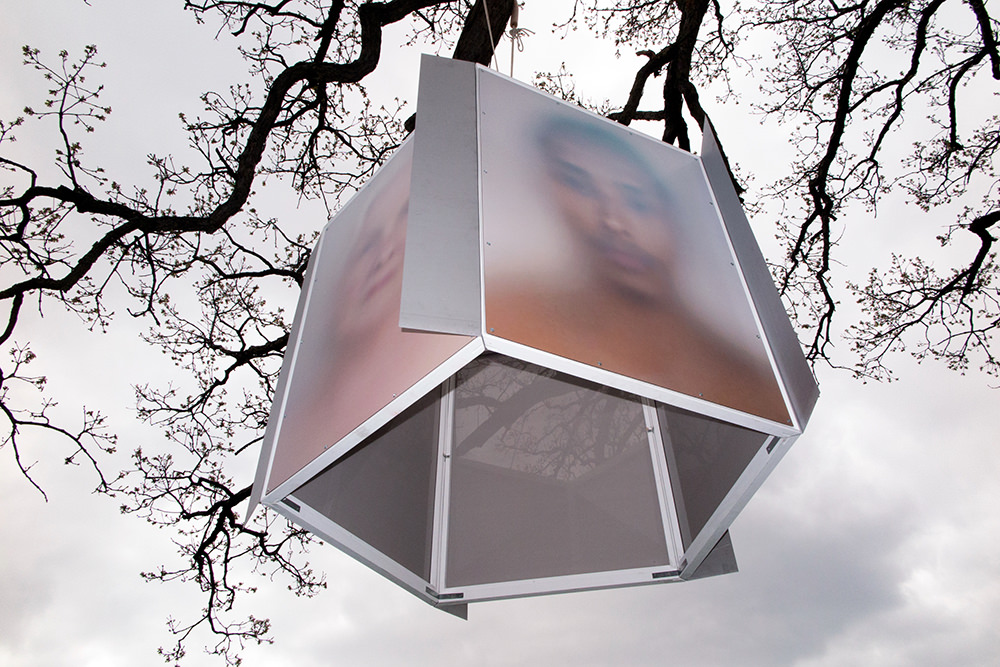 In the words of my friend, John Steines, "Intentional implies work. In this case, a willingness to work on the issue that our communities are not fully welcoming in the way they could be…In other words, it requires taking an active role, despite whatever failings we might think we individually bring to a process/group/community. You need to trust that there are others who share your conviction, and that you can connect. You need a lot of trust."
John and I are among a group of artists collaborating through this project, and we are fortunate to have the support and participation of several nonprofit organizations in our Madison community: Goodman Community Center, UNIDOS, Art Working, to name a few. John led the construction of a communal longhouse inspired by the longhouse built by the First Nations people, and several nonprofits and community centers created panels for the structure that drive the questions, "What makes you feel welcome in your community? Or how do you not feel welcome?"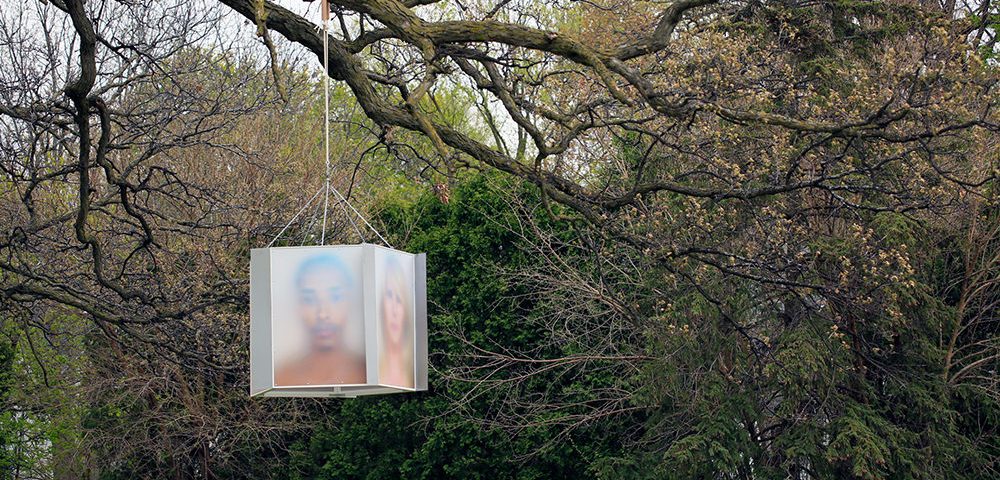 The longhouse serves to bring visibility to all the contributing groups, and to get the public asking themselves, "What can I do to help, to be more integrative? What am I doing to make my community more welcoming?" These questions may be uncomfortable, but they're important. Artist couple Johnny and Marie Justice are creating a documentary in conjunction with this project, which they will debut in each of the organizations' spaces.
Maybe, through the collaborative efforts of artists and community advocates, we can all lead more intentional lives. We can find ways to simplify policies and make working together easier. We can become the examples of change and unity that this one world of ours need right now.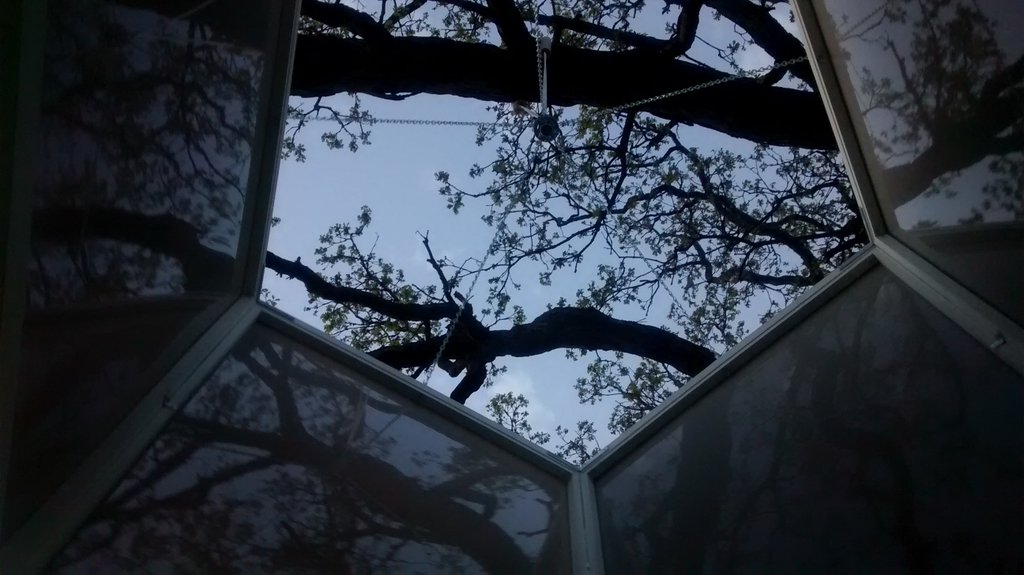 ---
Press Coverage
Art for Union Corners, written by Jay Rath for the Isthmus
Around Town: Longhouse inspires welcoming conversations, written by Samara Kalk Derby for Wisconsin State Journal
What Does it Mean to be Intentionally Welcoming?, written by Jenie Gao for Madison365
---
Show Duration and Closing Reception
Installation at Winnebago and 6th Street (Union Corners) in Madison, Wisconsin. On display May 6th to July 23rd.
Please join us for the closing reception on site, from 3 to 6 pm on July 23rd. We'll be doing this potluck style and are excited to have you as a part of our neighborhood discussion!
---
Thanks
Many thanks to the Madison Arts Commission for sponsoring this project through the BLINK grant, and to the Isthmus, Wisconsin State Journal, and Madison365 for taking the time to review this project. All of us who have worked on the Intentionally Welcoming Communities initiative are honored and humbled to have had this work so well received. The work we do towards justice may never be finished, but with your willingness to see, speak, and take action, not one of our efforts towards peace can ever be a waste.
Thanks, also, to all participating organizations. This project is hosted by Design Coalition Institute; Art Director: John Steines with Johnny and Marie Justice. The artwork was contributed by: Farley Center for Peace, Justice, and Sustainability; Kajsiab House; Edgewood Nurses; East Madison Community Center; Madison Music Makers; Rodney Sheel House & Union Triangle Neighbors; Goodman Community Center; UNIDOS Against Domestic Violence; Art Working; Period Garden; A New People Emerge/Call for Peace; Islamic Center; Badger Rock Middle School Coaches; Monroe Street Arts.